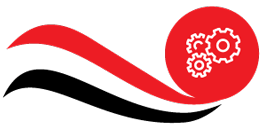 The Parts You Need, When You Need Them.
Keeping Food Service Businesses Up & Running Since 1962
We Help Keep Your Business Running.
Parts for all Commercial Brands
Parts are available for all types and brands of food equipment including these popular brands:
Hobart
Baker's Aid
Baxter
Berkel
Dormont Manufacturing Co
Fri•Jado
Hatco
Hubbell Water Heaters
JAC
Marra Forni
Midea
Oliver
Stero
Scotsman Ice Systems
Traulsen
True
Vulcan
Wittco Foodservice Equipment
Wolf

Parts Department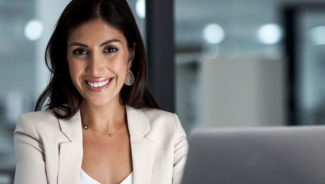 WE OFFER:
A 90-day warranty on all non-electrical parts
Next-day shipping
Installation & service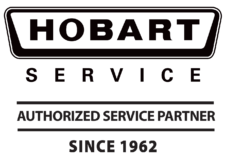 Our mission is to improve the evolving world of food retailing and food preparation by helping our clients create better shopping and eating experiences for their customers.