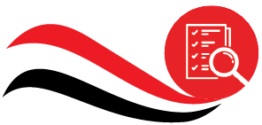 Budget Your Equipment Service Needs
Keeping Food Service Businesses Up & Running Since 1962
The Alexander Food Equipment Scheduled Inspection Program
Having your equipment regularly maintained helps us find problems before they start, so you don't experience potentially costly disruptions to your business.

FOOD EQIUPMENT THAT SHOULD
RECEIVE REGULAR MAINTENANCE:
Bakery, Combi, and Convection Ovens
Bread Slicers
Fryers
Hot Cases
Ice Machines
Meat Grinders
Meat Saws
Mixers
Proofers
Ranges
Reach-in and Walk-in Refrigeration
Rotisserie Ovens
Slicers
Steamers
Tenderizers
The Alexander Food Equipment Full-Coverage Service Program
With regularly scheduled service, you can run your business with confidence that you've got us in your corner to keep your operation running smoothly with virtually no downtime or disruption to service.
OUR FULL-SERVICE
COVERAGE PROGRAM INCLUDES:
Set prices to cover the cost of the service, trip charge, and parts.
Monthly, semi-annually, or yearly payment options so you can better maintain your budget and minimize surprises.
Service technicians  arriving at pre-scheduled times that cause the least amount of disruption to your business.
Only being charged extra for any parts that may need to be replaced that are not covered under your plan.
Knowing what potential issues could threaten your uptime.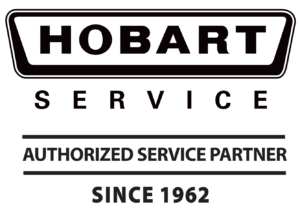 Preventive Measures for Ensuring Proper Food Equipment Operation
The COVID pandemic has and continues to leave many businesses and organizations short-staffed. As a result, many common procedures for shutting down and cleaning equipment may be overlooked.
To help prevent your equipment from failing, following a few simple shut-down procedures can help keep you up and running the next day.
Clean and sanitize ice machines
Shut down gas units properly
Empty and boil out fryers
Descale and drain steamers
Regularly check temperatures for hot water heaters and refrigeration systems (let us know if you notice any significant variations)

Our mission is to improve the evolving world of food retailing and food preparation by helping our clients create better shopping and eating experiences for their customers.