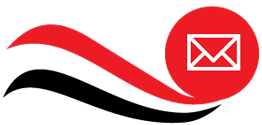 We're Here When You Need Us!
Keeping Food Service Businesses Up & Running Since 1962
Alexander Food Equipment Service
3820 Kimwell Drive
Winston-Salem, NC 27103
Our office hours: Monday – Friday 8 a.m. to 5 p.m.
Job Applicants
We're always interested in hiring the best. If you would like to be considered for a position as a technician, please submit your application online here.
Our mission is to improve the evolving world of food retailing and food preparation by helping our clients create better shopping and eating experiences for their customers.